In this article, we will discuss the process to first install and then activate your Mangold VideoSyncPro application for synchronous audio/video collection.
Downloading and Installing VideoSyncPro
To begin, visit our Downloads page or click here to download the Mangold Software Manager, which will allow you to access the latest version of VideoSyncPro. Once the download is complete, launch the .exe and follow the instructions on the screen to install the application.
Note – You may be requested to restart your computer to complete installation – please do this before continuing.
Activating your License
Launch Mangold VideoSyncPro Studio by double-clicking the icon on your desktop or navigating to it from your Start menu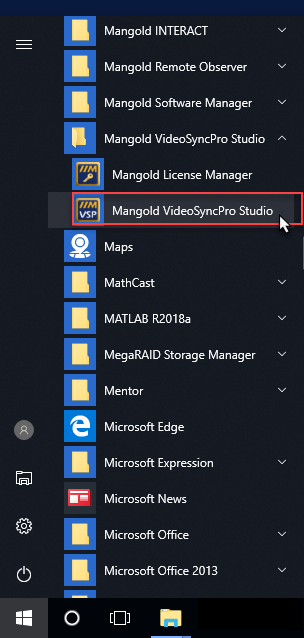 Once the application is running, you will be prompted to select the type of license you are using.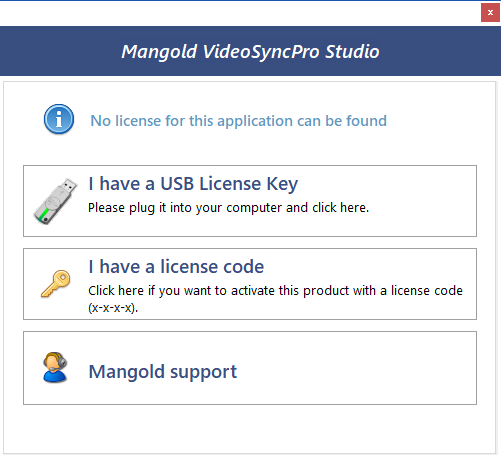 USB License Key
If you are using a USB-based license,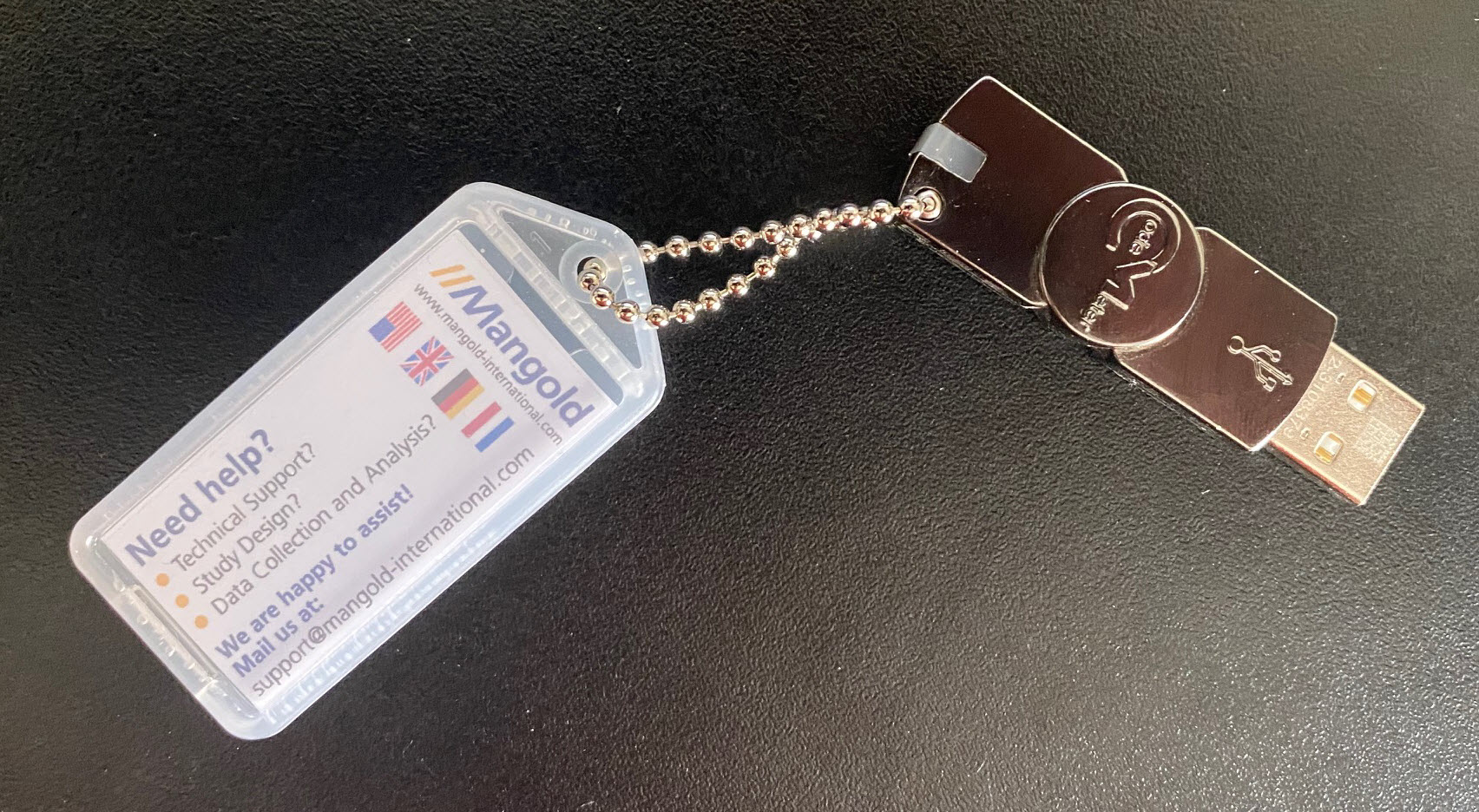 plug it into your computer and select "I have a USB License Key" to proceed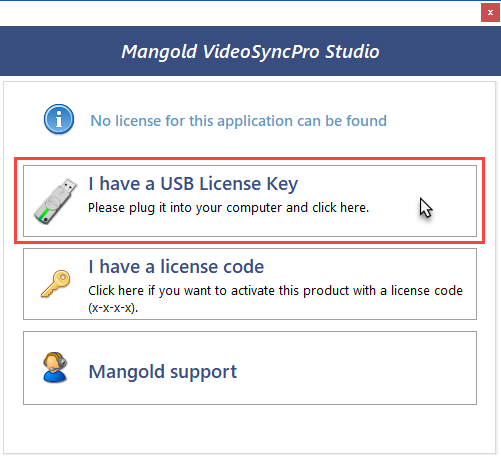 License Code
Locate your license information as provided by MindWare Technologies via email. The license is a series of numbers and letters in four groups such as this:
XXXX-XXXX-XXXX-XXXX
Note: If you are unable to locate this information, please contact your MindWare sales representative or email us at [email protected]. 
Once located, select "I have a license code" and enter the code here. When done, press Activate to activate your license.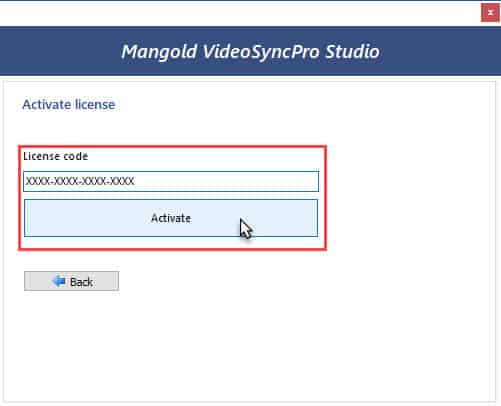 Note: An internet connection is required to complete this step
Using VideoSyncPro
Now that your license is activated, you can use VideoSyncPro along with BioLab to collect synchronous audio/video recordings. For more detailed information on usage, please see the official VideoSyncPro documentation. For specific information on the BioLab integration and a typical configuration, please see this article.