Psychophysiology Seminar and Workshop
April 5th – 7th, 2019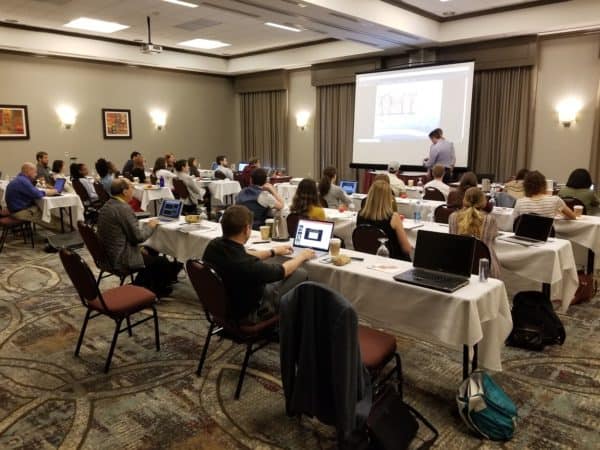 We are excited to announce the 2019 Psychophysiology Seminar and Workshop taking place the weekend of April 5th-7th, 2019 at The Linq Hotel & Casino in Las Vegas, Nevada!
Our traditional 1 & 1/2 day seminar has been expanded to 2 & 1/2 days to allow for in-depth coverage of the three most requested physiological measures – Heart Rate Variability, Impedance Cardiography, and Electrodermal Activity.
Dr. Gary Berntson and Dr. Greg Norman, both notable researchers in the field, return to present this year.
This seminar is valuable for entry-level through well-seasoned researchers and students and provides a great opportunity to meet and discuss research with fellow attendees. In past seminars, this has led to the development of new friendships and collaborations. Don't miss this opportunity to gain comprehensive knowledge of these important measures and enjoy the sights and sounds of fabulous Las Vegas!
Dr. Greg Norman
G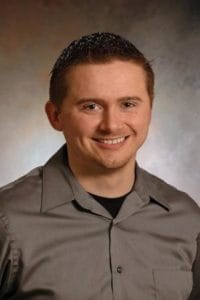 reg Norman's graduate research primarily focused on understanding the physiological processes underlying the relationship between social interaction and health outcomes using both animal models and human participants. Following graduate school he worked as a postdoctoral research scholar in the laboratory of John T. Cacioppo at the University of Chicago, where he continued his research in the field of social neuroscience.
Norman was the lead author on several publications in his research areas, which include "Variation in the Oxytocin Receptor Gene Influences Neurocardiac Stress Reactivity to Social Stress and HPA Function: A Population Based Study," published in Hormones and Behavior, and "Social Neuroscience: The Social Brain, Oxytocin, and Health," published in Social Neuroscience. He also was lead author for "Selective Influences of Oxytocin on the Evaluative Processing of Social Stimuli," which was published in Psychopharmacology.
Norman received his PhD in psychology from The Ohio State University in 2010 and BA degrees in psychology and philosophy from The Ohio State University in 2006.
Norman joined the University of Chicago faculty in 2012.
Dr. Gary Berntson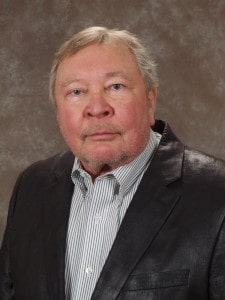 Gary Berntson is an Emeritus Academy Professor of Psychology at The Ohio State University. He has published over 200 peer-reviewed articles and has edited numerous books, including the Handbook of Psychophysiology and the Handbook of Neuroscience for the Behavioral Sciences. He held several offices in the Society for Psychophysiological Research, including a member of the board of directors (2006-2012), secretary (2006-2009) and President (2011-2012). He has served on numerous federal advisory committees (NIH and NSF, as well as the Department of Homeland Security and the Department of Defense). Berntson is a Fellow in several professional associations and has served on the editorial boards of numerous journals, including Psychophysiology and the International Journal of Psychophysiology. He has been the recipient of Distinguished Teaching and Distinguished Scholar awards from The Ohio State University, and received the Paul D MacLean Award for Outstanding Neuroscience Research from American Psychosomatic Society (2013).
Why Attend
Every year researchers with different backgrounds in various stages of their career come together from around the world to learn, discuss, and network at a MindWare seminar. This year, we have listened to your feedback and expect this seminar to be the best yet:
Going to multiple seminars is expensive. With this single event, you can gain a comprehensive understanding of multiple physiological measures – from their origins in the body to hands-on experience collecting and analyzing these data to interpreting the results.
You will learn from true experts in the field with numerous publications and real-world, practical research experience.
Not that we don't love our hometown of Columbus, Ohio – but Las Vegas has so much to offer with world-class cuisine, entertainment, and fantastic weather in early April.
Take the opportunity to meet colleagues and future collaborators throughout the weekend and during the networking event Saturday night with free food/drink at a beautiful venue overlooking the mountains – included with registration!
Need help requesting funding?
We've got you covered! Download this attendance request letter to show the value you will bring to your lab/institution by attending.
Agenda
Detailed agenda coming soon!
Lodging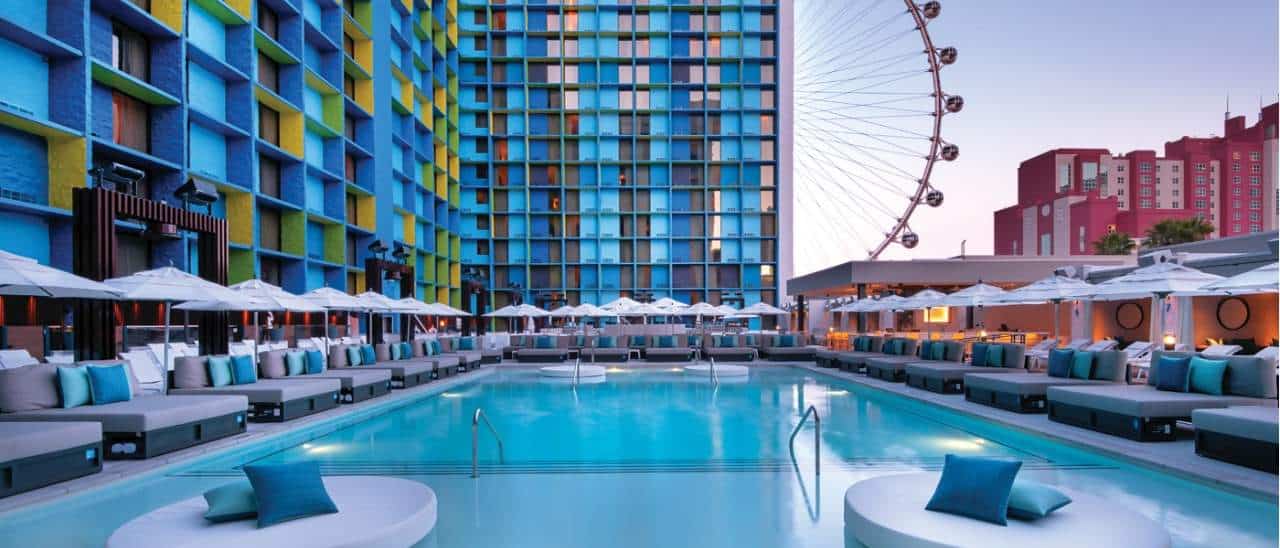 Join our hotel block at The Linq! We have negotiated discounted rates for the duration of the seminar, and everything in Las Vegas is a little further than you think, so save time and stress by staying where the action is. Hotel block pricing is as follows*:
| | |
| --- | --- |
| Thursday 4/4/18 | $69 |
| Friday 4/5/18 | $170 |
| Saturday 4/6/18 | $205 |
*Subject to $37 resort fee plus local tax
Be sure to act quickly! Only a limited number of rooms are available at this price.
The Linq Hotel & Casino
3535 S Las Vegas Blvd, Las Vegas, NV 89109
Arrival
If you are traveling

by

air

:
There are a few different options for transportation to The Linq:
Take a taxi or Uber/Lyft. If your group consists of 3 or more people, this option tends to be the cheapest
Shuttles can be economical for solo travelers
Other transportation options are also available
If you are traveling

by

car:
The Linq Hotel and Casino is centrally located on the Las Vegas strip. Self-parking and valet options are available at a fixed price per day.
Registration
Standard Pricing:
Registration: $495.00
Student Registration: $465.00
Early Bird Pricing until January 1st:
Early Bird Registration: $465.00
Early Bird Student Registration: $435.00
Registration available soon!
Get notified when registration is available:
Information provided on this form will be used only to provide a notification when registration for the seminar is available.
Resources
For general information, please send us an email at [email protected] or call us at 614-626-4888. See you in April!